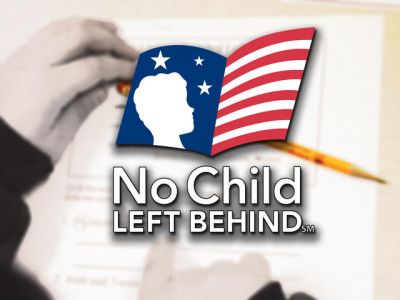 Tomorrow, Wednesday evening, the City College of New York will host an important panel discussion on the No Child Left Behind Act. The panel is entitled, "Has No Child Left Behind Failed High Poverty Urban Schools?" was organized by Tiffany O'Neal a CCNY student and New York Life Fellow. I will be moderating the panel which features Christopher Edmin of Teacher's College, Winthrop Holder teacher and author of Classroom Calypso, and Marcus Winters of the Manhattan Institute. More information on panelist is available here.
The panel will occur from 5 to 7pm in Shepard Hall Room 250.
The conversation promises to be lively and insightful.