Today is a phenomenonally exciting day on the campus of the City College of New York. A series of lectures and talks will descend to bring some of the nation's foremost scholars and activists, if you're around you can hear Kwame Anthony Appiah of Princeton discuss "Race and the New Genomics." The lecture will be in the Great Hall in Shepard Hall at 5:30pm.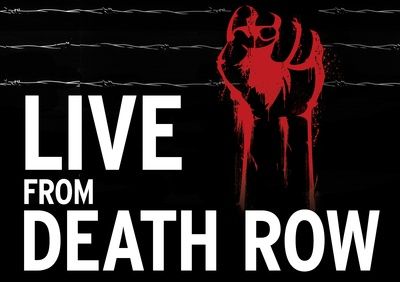 After you're done listening to a supremely academic discussion of race and science. You can head over to "Live from Death Row" featuring Pam Africa (remember Move in Philadelphia?), Yusef Salaam (remember the false conviction of the brothas with the central part jogger?), and others discuss the death penalty and its disproportionate use on poor, Black and Brown folks. This event is sponsored by the Campaign to End the Death Penalty.
These two events will likely be "contradictory" to many folks, but as an academic and activist, I think they really provide two great spaces to think about questions and realities of race. Check them out if you can!