So yesterday I was all existential on twitter, which I rarely do, so today I'll mesh my tweets with programming on my blog. I'm declaring this weekend "wellness weekend" because I was passed three events happening in NYC that stimulate the psychological, spiritual, mental, and physical.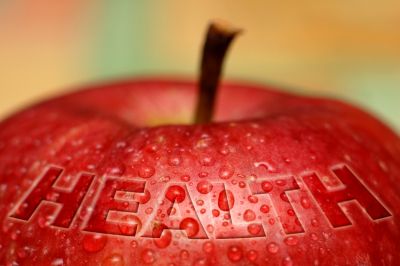 On Friday, Iyanla Vanzant will be helping folks "Tap the Power Within" with spiritual and psychological wellness work. On Saturday, Queen Afua will be helping folks by sponsoring a free cleanse day to aid in physical health. And on Sunday, The Association of Muslim Health Practitioners will be stimulating the mind by sponsoring a discussion forum on Health care access entitled, "NYC Covering the Uninsured: Universal Health care, Hope, or Hype?. Links to each of the events are below. Take the time if you can to check out each event or one event, you'll surely come back with good things.
Friday: Iyanla Vanzant- Recession is Creation…Tapping the Power Within - 1700 Fulton @ Boys and Girls High. Brooklyn, NY – 10 dollars entry. 7:30pm
Saturday: Queen Afua- Spring Equinox one Day Cleansing Fast – 2301 5th ave @ National Black Theater. Harlem, NY – Free, registration encouraged. 9am – 5pm
Sunday: AMHP – NYC Covering the Uninsured: Universal Health care, Hype, or Hope? 413 W 46th St. @ Hartley House. Ny, NY. – Free, registration encouraged. 2-4pm.