"I'm writing for my life because I'm scared of a day job." -Common
The arrival of the recession didn't really hit me that much. I remember the basic economic principal that I was taught when I was younger, "As the supply of jobs goes down, demand for education goes up." While this is still probably true, this past week's events really made me take a deeper stock of my position as an academic and the ways that the University system is insulated, but not impervious. This past Friday, Clark Atlanta University dismissed 100 staff members, including 70 faculty citing financial difficulties. I was quickly humbled by this, because as an undergraduate I attended Morehouse College, spent large amounts of time at CAU, and now have colleagues who are faculty in the Atlanta University Center.
As teachers and researchers, professors have often held a privileged position in comparison to most Americans, but when an entire financial system is in disrepair, all will have to deal with the consequences. In fact, the number of staff on campuses are also vulnerable because institutions of higher education tend to cut support staff before faculty. It appears the bleeding has just begun.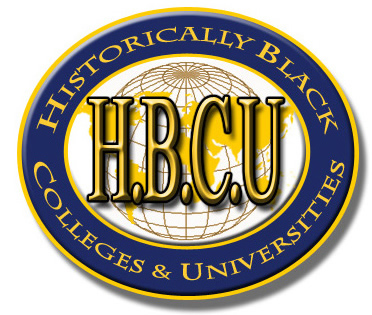 While some will say that CAU's problems are indicative of poor management that predates the financial crisis, which is not entirely untrue, we should be aware that this is a "canary in the mine." Institutions like Clark Atlanta University and smaller schools, particularly HBCUs will be particularly vulnerable. I am told that Morehouse and Spelman also terminated all of their adjunct professors. Over a year ago I wrote about the histories and potentialities of these schools which are under distress. A year later, I fear that it has become more clear than ever that many of the schools that opened the doors of opportunity will likely be shutting their doors.
Sadly the irony of the timing in this is not missed on me. During Black History Month, with a stimilus plan (hopefully) on the brink of approval, we'll wait with bated breath wondering if we can keep these bedrocks of Black History open.