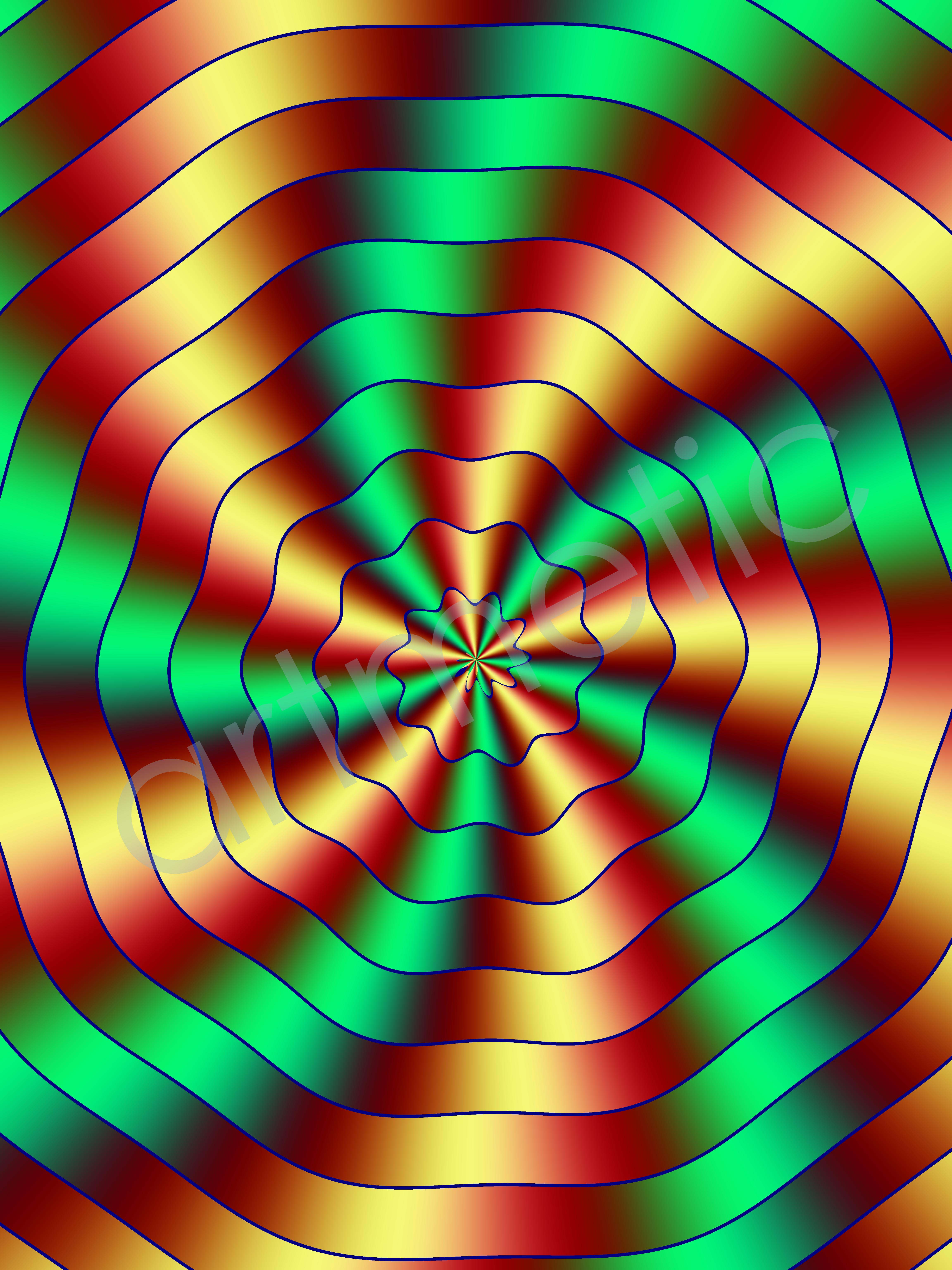 So last month was Black history month and now that the television, radio, and fast food are done "honoring our legacy" I'd thought I'd help you along. You see, every year I feel a little loss of something special with the passing of BHM. So today I present to you the introduction to the opposites sketch (what you know about that? Definitely one of my favorite Canadian productions, wanna know another one of my favorites now? Keep reading).
If you've ever been to a predominantly Black event like a BBQ, wedding, a club outing in Detroit, you know that Black folks love to do some line dancing. Whether it's the Hustle, the Cha Cha Slide or the Electric Slide we're on the floor tearing it up. I've always felt a particular disdain for these dances. I mean come on, doesn't it seem like some sick form of epic memory of when they brought our ancestors on deck "to dance" for exercise (yeah, I know I'm wrong)? With that being said, I have further reason to never Electric Slide or "Electric" again. His name is Ric Silver and he claims to be the original choreographer of the dance (like I care!). He's wants to preserve it, take a look (I refuse to put a link to this clown's sight). Now that you've watched, doesn't that just make the dance 100 times wacker? So now that I've shown that a White man "created" the Electric Slide. I'd like to take you on another loop.
As the great African-American philosopher Lonnie Rasheed Lynn, that's Common to ya'll, said, "I stand out like a nigga on a hockey team, I got goals and I can like a pop machine." When we think of ice hockey, we seldom think of Black folks on the ice getting it. Well, if the White man can "create" the Electric Slide, then Black folks can pioneer the forms of hockey we see played today in the NHL and internationally. Wanna know more, click here to get your weight up.
Alright, now if you're like me, you're sufficiently tripped out. I'm just trying to transition you back into normal society. And while you're transitioning, remember Black History Month is all over, so no more talking about Black people's struggles for equality in public, it seems to make folks nervous ;)